CRC TRR 228 Project C06 **Ended December 2021**
The Kenyan Rift Valley (KRV) has been a major destination for migrants from Western Kenya in search for labour in different social-ecological settings for many decades. Our research project scrutinizes the practices through which migrants deal with the fragility of future-making in changing and unstable environments. We zoom in on the formation of "communities of practice" in work arrangements of a) wage labour in multinational companies, b) land leasing and farming in changing agricultural zones, and c) fishing and tourism in aquatic spaces.
Employing the methodology of camera ethnography, the project focuses on migrants' micro-practices of mutual instruction and adaptation across work environments, through which they infrastructure their own future. It became apparent that many migrants carry out alternative and divergent activities in the Rift Valley that differ from dominant narratives of envisioned futures as promoted by experts and politicians, as well as from their own, original plans. Often taking place in the ruins of deteriorated or neglected industries, future-making practices are often developed in a state of suspension, derived from moments of promise such as economic opportunities or political agendas that remain unfulfilled.
Future-making is bound to take a non-linear path, in the form of "lateral work arrangements". Para-sitical infrastructuring comes to the fore as core practice of future-making, separated but not independent from from centers of intensification.
Research Regions:

Kenya: Lake Baringo, Lake Naivasha, Narok, Western Kenya
Key Questions
How do migrants from Western Kenya moving to the Rift Valley engage in future-making in shifting social-ecological settings?
How do they continuously redefine scale in order to link up with actors, locations and objects that promise an improvement of their lives?
How do they access and make use of the centers of intensification which they aim for and encounter during the migration process, and what kind of resourcing is accomplished in the material practices pursued to infrastructure future-making?
Methodology
Long-term anthropological fieldwork in the Kenyan Rift Valley, namely Naivasha, Baringo and Narok, as well as in Western Kenya.
Analysis of ethnographic film material
"Remote fieldwork"(Ramella and Zillinger 2020a) such as audio diaries collected via research assistants using WhatsApp
Participant Observation
Analysis of narrative Interviews
Key Findings from Phase I
This project explored future-making among migrants as spatial and temporal practice on the move and at sites of temporary settlement. The achievement of the project is threefold:
(i) A major result is a theory of lateral work practice and situated future-making in what we call "para-sitical environments" (Ramella 2020). Para-sitical environments are generated separately, but not independently from the chosen "hot spots" of future-making in the Rift-Valley. Contrary to future-making narratives that put intensification zones at the centre of available opportunities, migrants put themselves at the centre of diversified work opportunities. To this end, they draw together all available resources across possible fields of practice in the ongoing accomplishment of their migration process.
(ii) Future-making thus comes to the fore as a non-linear process, which is shaped, transformed or disrupted by social, economic-political, and ecological affordances. Our fieldwork has shown that ruptures and disruptions have always already been planned for and prepared when future-making plans are developed and implemented. Even though (preconceived) plans and situated actions might be differentiated, it became apparent that "original" and "alternative" plans and practices are performed simultaneously.
(iii) The link between future-making and migration needs to be thus re-conceptionalized as consisting of the equalised combination of "driving" opportunities, and "lateral" work arrangements, thus further complicating outdated theories of push- and pull factors of migration and specifying more recent debates on the contingencies of migration dynamics described as "bush-falling" or "roaming". By joining or establishing communities of practice, migrants try to access lateral work practices across possible sites of activity. "Future-making by detour" (Ramella and Zillinger, in preparation) emphasizes the heterogeneity of situated plans and situated actions that puts the individual and varying social networks at the centre of grand scale transformation processes of socio-ecological change.
Ramella, A. L. 2020. "Material Para-Sites: Lateral Future-Making in Times of Fragility". In: Etnofoor Futures, 21/1, pp. 43-60. Link
Ramella, A. L. 2021. "Socialities of Practice: Stuckedness, accountability and mobile imaginaries among Kenyan migrant fisherpeople descendants". In: Annette Hill, Maren Hartmann and Magnus Andersson (Eds.): The Routledge Handbook of Mobile Socialities, Routledge Publishers.
Ramella, A. L., Norum, R. 2021. "Mobile Geographie", in: Tristan Thielmann and Max Kanderske (Eds.): Handbuch für Mediengeographie, Baden-Baden: Nomos.
Ramella, A.L., Schmidt, M. & Styles, M. 2023. Suspending ruination: preserving the ambiguous potentials of a Kenyan flower farm, Journal of Eastern African Studies, Full Text
Ramella, A. L. Zillinger, M. 2020. "Future-Making on Hold. Pandemic Audio Diaries from two Rift Valley Lakes in Kenya". Link
Ramella, A. L., Zillinger, M. et al. (eds.) 2020. "Fieldwork meets crisis". Link
Schmidt, M. 2019. "Almost Everybody Does It: Gambling as Future-Making in Western Kenya." Journal of Eastern African Studies 13/4, pp. 739-757. DOI
Schmidt, M. 2020. "Incommensurate Abstractions and the (Re)quantification of Monetary Amounts: How Western Kenyans Measure and are Measured in a Behavioral Economic Experiment." Journal of Cultural Economy. DOI
Schmidt, M. and Koddenbrock, K. 2021. "Depending on Money. Money as a forceful relation among everyday Kenyans and in Kenya's international relations." In: Sarah Biecker und Klaus Schlichte (ed.): The Political Anthropology of Internationalized Politics. Rowman and Littlefield: London
Zillinger, M., Brus, A., Knecht, M. 2021. "Iconoclasm and the Restitution Debate", in: Martin Zillinger, Anna Brus and Michi Knecht (Eds.): Iconoclasms, Heritage, Restitution. HAU, Journal for Ethnographic Theory 2021/3, pp. 919-927. Link
Zillinger, Martin et al. eds. 2021. Rethinking the Mediterranean. Connectivities – Ruralities – Publics. Zeitschrift für Ethnologie 2020/2 and 2021/1.
By Anna Lisa Ramella, Mario Schmidt (Poject C06 "Testing Futures") and Megan A. Styles (University of Illinois Springfield) Abstract This article focuses on the financial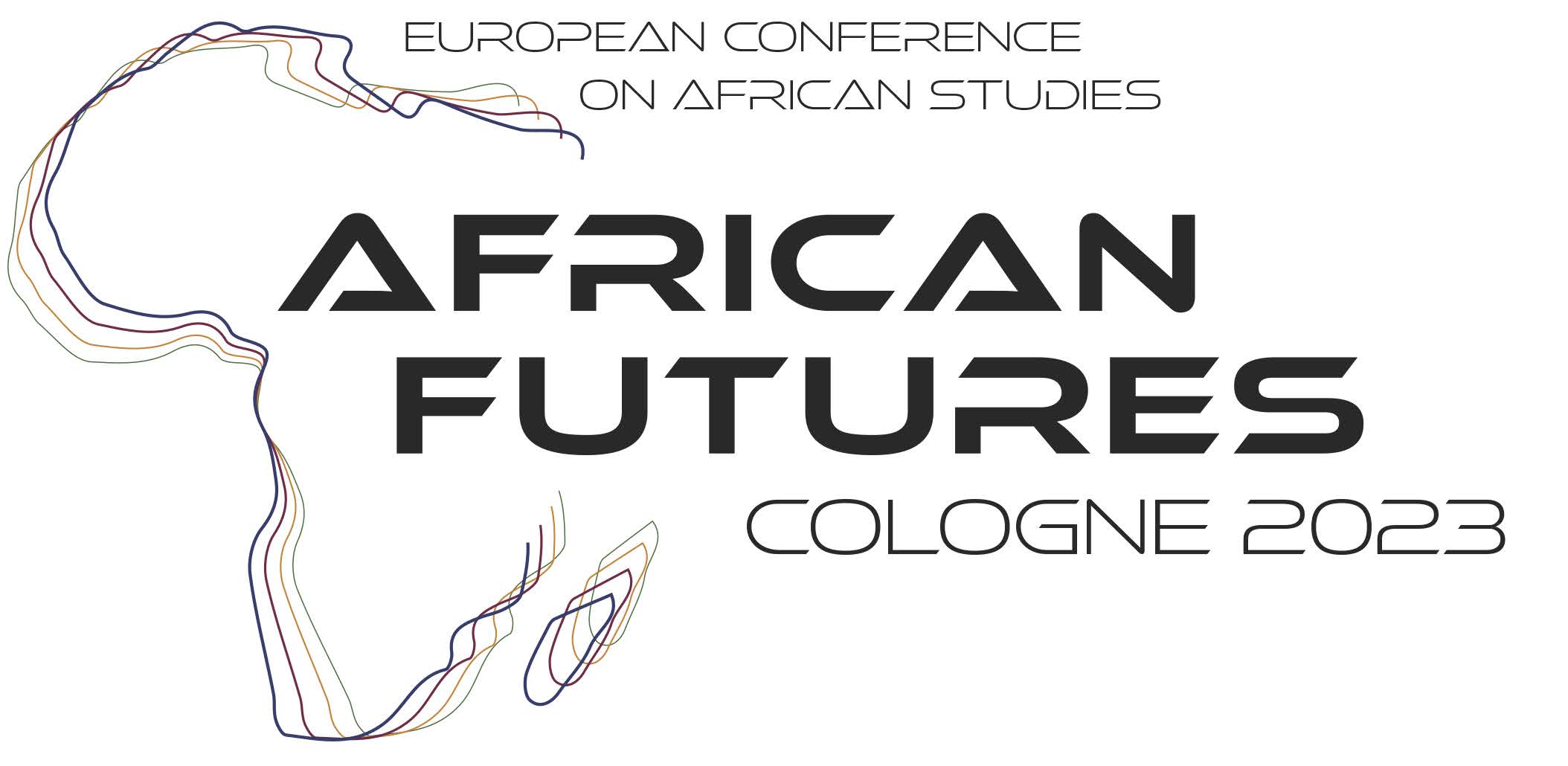 As ECAS 2023 is set to begin in Cologne on May 31, we are not only thrilled to announce that the CRC Future Rural Africa
This blog post features voices from our research partners in the Kenyan Rift Valley and gives some insights into how corona prevention measures have impacted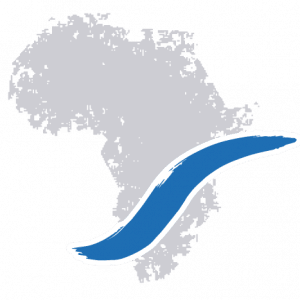 Prof. Dr. Martin Zillinger