Micro-histories of rural development in southern Tanzania
A02 explores the histories of future-making in the borderlands of the KAZA region to understand the processes of development and political change in this rural landscape.
Rural development programmes have been a prominent feature in the political economy of the region of the Kavango-Zambezi Transfrontier Conservation Area (KAZA) since the 1950s, although their character, extent, and aims have varied enormously. Through their policies for development, colonial and then post-colonial governments in this region sought to redefine patterns of land use, dictate the functioning of local social ecologies, and drive local thinking about future-making. The region has also been subject to ambitious political schemes to possess or redefine its sovereignty – involving secessionism, empire-building and radical schemes of 'future-making'. Past Futures will consider what impact the history of past political and economic development interventions now has upon the reception of and engagement with current initiatives in the KAZA region, which now binds five countries together in a shared scheme for land management and conservation development. Past, present, and future are linked through community experience of these past interventions: to know what future the rural communities of KAZA imagine for themselves today, we must understand how their historical experience of past development has shaped their expectations. The project will draw upon case studies from Angola, Namibia, Botswana, Zambia and Zimbabwe, covering the period from 1945 to the present.
Research Regions:

KAZA TFCA
Problem Statement
Past Futures investigates the history of 'future-making' in KAZA, considering the history of rural development and the history of political schemes devised for the administration and control of the KAZA region. These histories have been deeply contested within KAZA, as rival external actors have sought to impose their own visions of the future upon the peoples of KAZA alongside challenges to the sovereignty of the region from movements of both colonization and secessionism. The project adopts a methodology that mixes archival research with the collection of oral histories, with a strongly critical approach being taken toward both.
Key Questions
In how far is development in KAZA defined by local demands, or shaped by external supply? To what extent have local communities here got the development they wanted? And to what extent have they appropriated this development?
Have the benefits of development allowed people to make better futures? Who have been the beneficiaries of rural development interventions, and of the exercises in political 'future-making' in KAZA?
Methodology
Archival Research
Interviews with prominent community members & (former) government officials
Oral histories
Key Findings from Phase I
The Kilombero valley region has been the stage for a far greater number of development visions than we had previously realised. Most of these were state- or capital-led and many either ultimately unrealized or unsuccessful. This project traces these successive waves of investigations, plans, and trials – indeed, acts of 'future making' – to better understand how the valley was viewed and understood by those who sought to impose development from above, and how this was met by those whose roots had long been planted in the valley soil. The project argues that the valley's ecology was often misunderstood, and its capacity for large-scale agricultural production was frequently overestimated. The result is that we can trace the same assumptions, the same challenges, and the same mistakes across an entire century. The project concludes by assessing how this history has shaped the valley of today; and, while some projects can be said to be 'successful', what scope is there for history to repeat itself in the future?
Key Project Milestones
May 2018
Launch of the project (Nairobi)
August 2018 & April - June 2019
Field data collection
May 2019
Presentation, University of Dar es Salaam, Tanzania
June 2019
Presentation at ECAS conference, Edinburgh
July – October 2019
Field data collection
2020
Data analysis and publication preparation
November 2020
Presentation, Global History Africa@Warwick webinar
January 2021
Presentation, CRC Jour fixe
August 2021
Thesis submission
2021-2022
Publications
2022
Launch of second phase
September 2022
Presentation at CRC TRR 228 second phase launch in Windhoek, Namibia
October 2022
'Bringing Research Home' dissemination grant by the British Institute in Eastern Africa (Nairobi) awarded to Dr. Jonathan Jackson (A02) to return to the sites of his research and present findings from phase 1.0 to the communities with whom he worked.
Relation to the CRC
Historical studies of KAZA provide an important foundation and background to the wider work of the CRC in this region, providing important context and continuity. The focus on 'future-making' also places Past Futures at the very heart of the concerns of the CRC, complementing and enhancing the work of projects in other disciplines, including Anthropology and Geography. This is made effective by the combination of political ecology and political economy approaches in the work of Past Futures, enabled through extensive archival research, and the collection of oral histories within the KAZA region.
Agade, K. M., Anderson, D., Lugusa, K., & Owino, E. A. 2022. Water Governance, Institutions and Conflicts in the Maasai Rangelands. The Journal of Environment & Development, 31(4), 395–420. DOI
Jackson, J.M. 2022. 'Coercion and Dissent: Sleeping Sickness 'Concentrations' and the Politics of Colonial Authority in Ulanga, Tanganyika', The Journal of African History, pp. 1-18. Full text
Jackson, J.M. 2021. 'Off to Sugar Valley: The Kilombero Settlement Scheme and Nyerere's People, 1959-69' '. Journal of Eastern African Studies. DOI
Jackson, J.M. 2021. 'Coercion and Dissent: Sleeping Sickness "Concentrations" and the Politics of Colonial Authority in Ulanga, Tanganyika', The Journal of African History, forthcoming.
Chuhila, M.J. 2019. 'Agrarian change and rural transformation in Tanzania: Ismani 1940 – 2010.' UTAFITI: Journal of African Perspectives, Volume 14, Number 1, PP 1-23. Link
Chuhila, M.J. 2019. 'African Environmental History: East African Progress, 1970s to the present ' Tanzania Zamani, Volume 11, Number 1, PP 1-29.
Minja, E., Chuhila, M.J., 2022. Ujamaa in the Kilombero Valley: Msolwa and Signali Villages as Symbols of a National Project, ca. 1967 – 1990s. Tanzania Zamani, Vol 14, No 1. Full Text
David Anderson, Project A02 Past Futures   An online lecture as part of the Out of the Ashes Lecture Series, with David M Anderson Professor …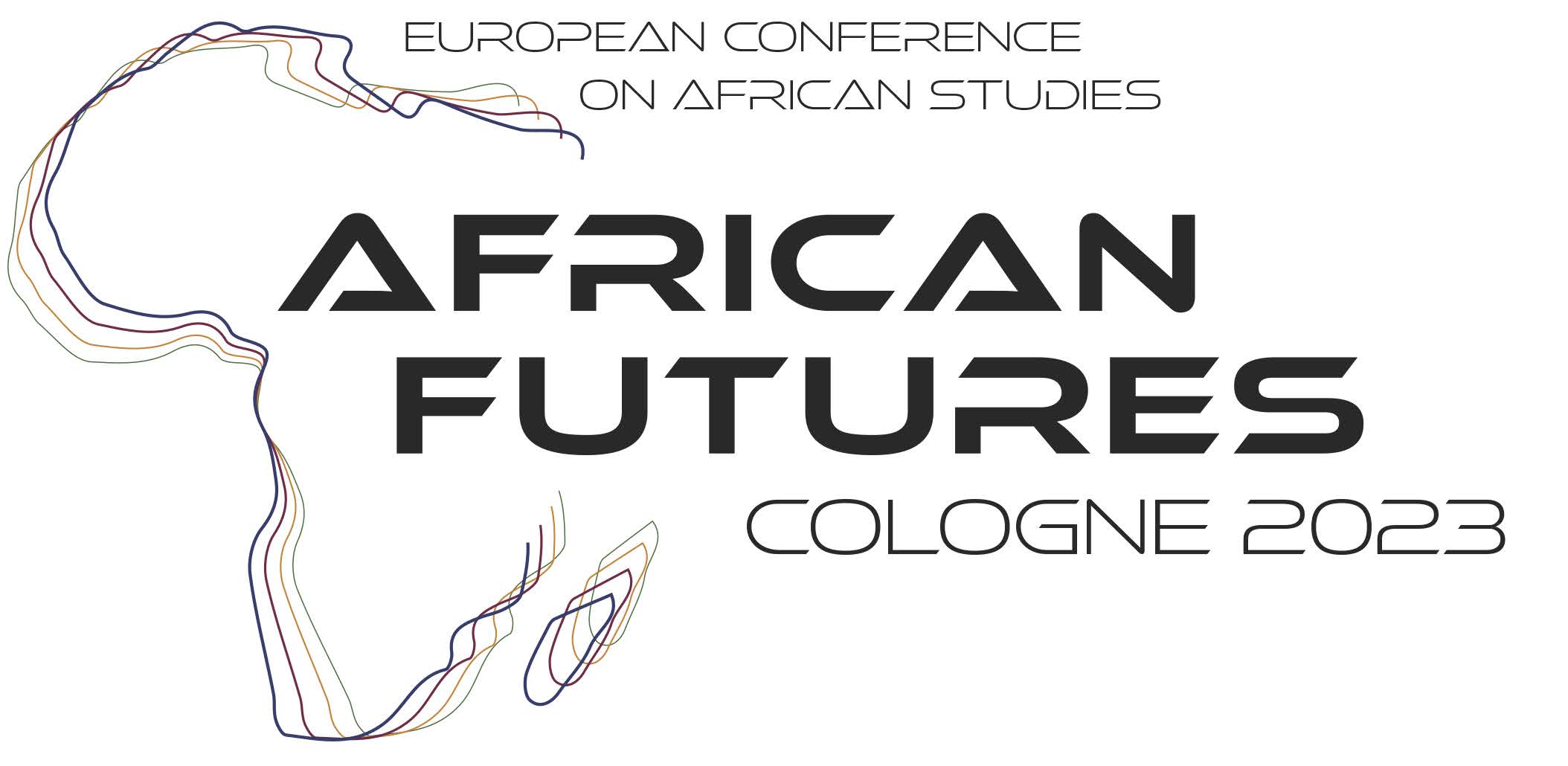 As ECAS 2023 is set to begin in Cologne on May 31, we are not only thrilled to announce that the CRC Future Rural Africa …
Abstract This article examines the means by which perceived threats of sleeping sickness epidemics were used to justify extensive population resettlement through the formation of …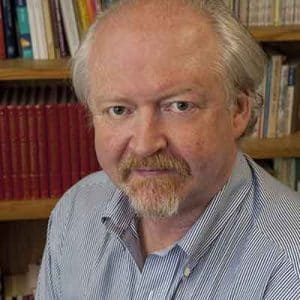 Prof. Dr. David M. Anderson