CRC TRR 228 Future Rural Africa
Board for Gender Equality and Diversity
Gender equality and diversity are crucial aspects for our research centre as they foster a culture of inclusivity and bring diverse perspectives, experiences, and ideas to the forefront, ultimately enhancing the quality and impact of research outcomes.
The implementation of diversity policies and gender mainstreaming are essential structural aims of the CRC-TRR 228 "Future Rural Africa" and the German Research Foundation. Consequently, the goals of the CRC-TRR 228 equal opportunity work are to achieve a gender balance in the research system and to make a scientific career compatible with family commitments. Together with gender equality institutions we want to implement the gender equality directive, to enable women and men to have equal opportunities with regard to their qualifications, to eliminate existing structural disadvantages for women within all university status groups, and to improve the conditions for balancing science, career, studies and family. We build our gender work on three core modules: (1) Female career, (2) Awareness, and (3) Family support.
Female Career
One part of our gender equality work focusses on promoting the career progression of female scientists of the CRC Future Rural Africa, not only by advancing their professional competencies, but also by strengthening self-awareness and supporting them in expanding their networks. Therefore, we initiate diverse seminars such as empowerment workshops, individual coaching and trainings addressing topics such as research presentation, communication, and resilience. Additionally, we provide financial support. In 2021, we introduced the "Future Rural Africa Female Research Grant", with the objective of increasing scientific output, networks and visibility of female researchers, especially in the Global South. Both Universities of Bonn and Cologne implement further gender equality schemes. The participation fees of workshops concerning gender equality can be covered by the fund of the board for gender equality, where required.
Awareness
Another important part of our work focusses on raising awareness. This includes sensitisation work concerning gender equality as well as gender roles, gender diversity and intersectionality. The intersection of gender and race in particular plays an important role in the context of scientific North-South partnerships like the CRC, which is why we want to raise awareness for these dynamics. Besides addressing the women working at the CRC, we also want to encourage male members to reflect on privileges and hierarchies as well. Therefore we conduct a wide variety of events for all genders.
Family Support
The third pillar of our equality work focusses on increasing the compatibility of work and family. This includes the organisation of childcare during events and business trips as well as the coordination of daycare. In order to ensure childcare during fieldwork or business trips, travel costs for children and accompanying persons can be subsidised. Furthermore, we funded two "kid's boxes" for the CRC, which are mobile parent-child rooms for the workplace. Moreover, the DFG has decided on additional support in case of family burden due to Covid 19 measures. Gender equality funds can now be used for relief from routine duties and project- based teaching. Scientific employees with family obligations and short-term coronavirus-related family burdens (e.g. cancelled and shortened childcare) can be funded to an appropriate extent.
Dual Career & Family Support (University of Cologne)
The CFS is the central point at the University of Cologne for information, counseling and services concerning the compatibility of family and career. The services include personal advice, child- and eldercare support, care funds as well as the education program "Fokus Vereinbarkeit".
"Kopf Frei" - Postdoc- Programme for Female Scientists with Family Obligations (University of Cologne)
The "Kopf Frei" Programme is meant to support female postdoctoral
researchers and junior professors with family obligations by relieving them of routine teaching tasks.
Office of Family Services (University of Bonn)
The Office of Family Services is a central body at the University of Bonn concerning the improvement of the compatibility of family and career. Together with the Gender Equality Office (University of Bonn), it offers several services, such as counselling, the coordination of childcare and financial support.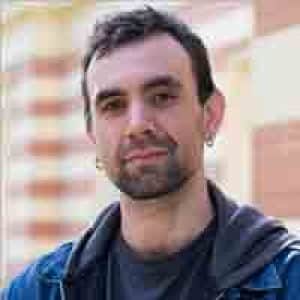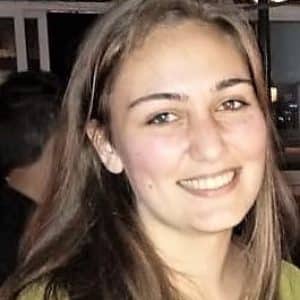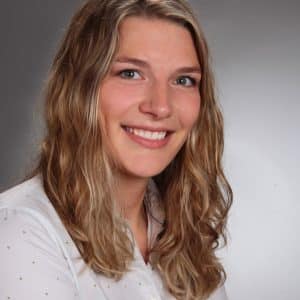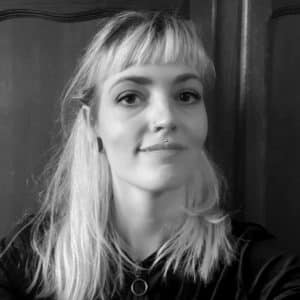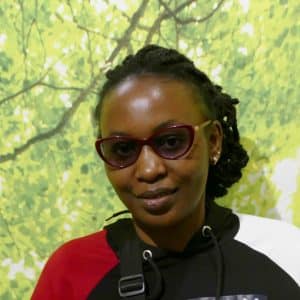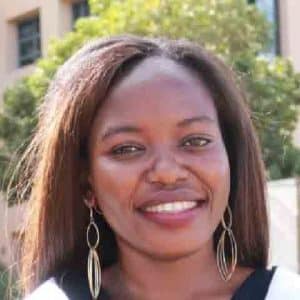 Bonn International Centre for Conflict Studies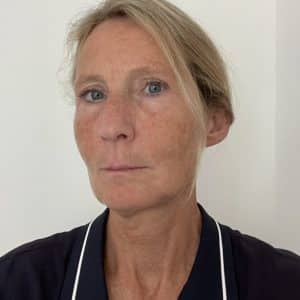 Dr. Alexandra Sandhage-Hofmann
University of Bonn: Workshop Discussions A total of six workshop discussions will take place as part of the project. They are aimed at all students, teachers, researchers and employees of the University of Bonn. They ...