The Board for Gender Equality & Diversity is pleased to announce the recipient of the Female Researcher's Grant 2023:

Sylvia Kiamba: The Social Implications of Road Infrastructure Development in Northeastern Kenya; a case study of the Isiolo- Mandera (B9) Road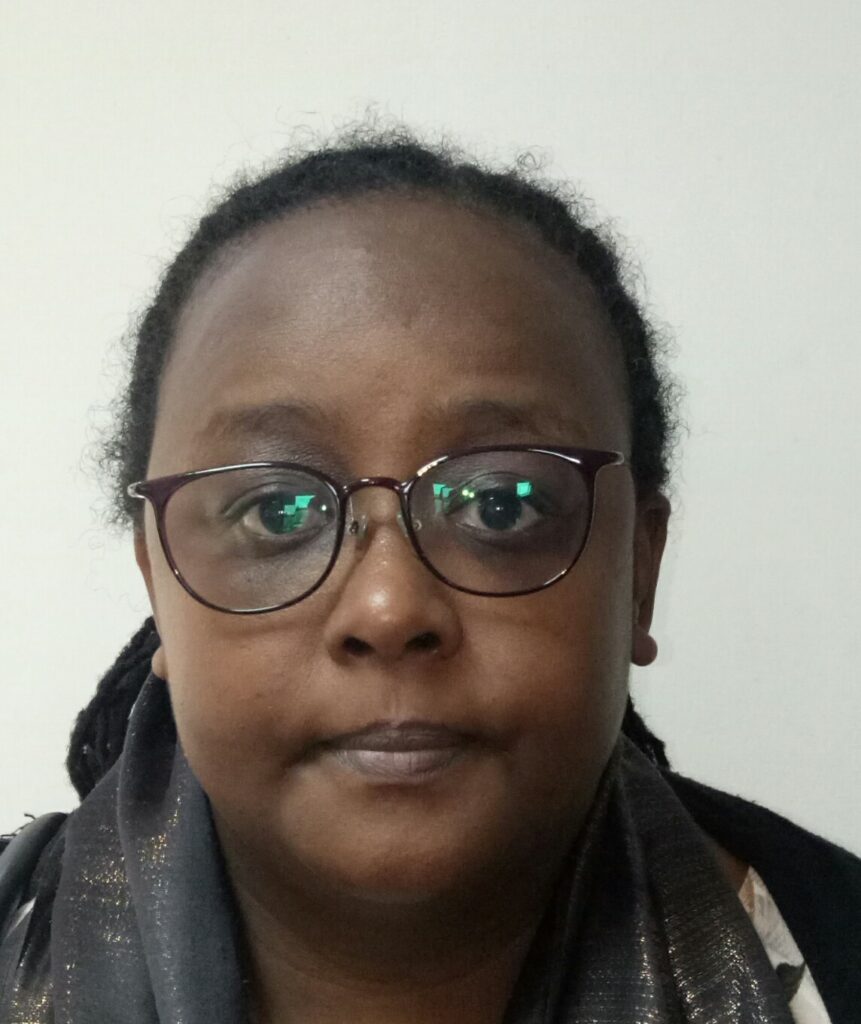 Sylvia is a PhD candidate at USIU- Africa under the Department of International Relations where she is currently undertaking her research on the social implications of infrastructure development in Northern Kenya. Her research focuses on the B9 road examining the changing social dynamics of the area and how infrastructural development is playing a part in influencing these dynamics. As an independent researcher, Sylvia's research interests also include sustainable infrastructural development, the decolonization of development processes, migration, and border mobility, and conflict and post- conflict development.  
We are looking forward to our collaboration and the research findings!
We wish Sylvia much success in her project and want to thank all the other applicants!